As more and more unconventional materials adopt the tape packaging process, the problem of high throwing rate becomes more and more prominent. As a latecomer, the KHJ-MC200-003 Yamaha YS 12mm/16mm Feeder replaced the electric feeder and made great optimizations on the existing feeder structure in the market, greatly reducing the throwing rate and making the operation more convenient. At present, it can be applied to imported brand models such as FUJI, YAMAHA, SAMSUNG, JUKI, PANASONIC, etc.
It vibrates calmly, works reliably with a long life-span; its stimulating vibrancy power can be adjusted, while the flux can be changed and controlled, it is convenient and stable to adjust; Vibrating feeder's vibrating electrical engine is stimulating vibrancy fountain, with low noise, low cost of electricity, and good adjusting capability, without rushing phenomenon. Its structure is simple and works stably, and easy to adjust and install, and it is convenient to maintain and take care for its light weight and small size, and it can avoid powder and dust pollution when using the closed structural body.
Our main business includes: SMT Machine, Printer Machine, Smt Cleaning Machine, PCB Separator and Mounting Pick Machine, if there is any need, please contact us.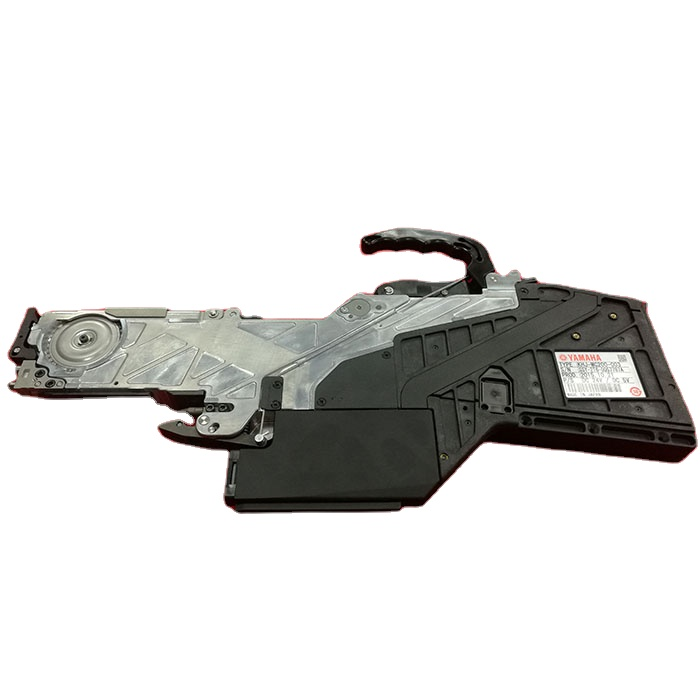 ROC Precision Intelligent Technology Co., Ltd
Business Type:Manufacturer , Trade Company
Product Range:Electronics Production Machinery
Products/Service:SMT Machine , Printer Machine , Smt Cleaning Machine , PCB Separator , Mounting Pick Machine , Reflow Wave Machine
Certificate:CE
Company Address:Floor 1, Unit A, No. 17, Jinfu Road, Huanan Industrial Park, Tangbian Community, Liaobu Town, Website: http://www.boyish.cn, Dongguan, Guangdong, China


Previous: SMT Production Line Placement Machine Excellent Combination Scheme