SMT equipment: the choice of placement machine is the key The general SMT production process includes solder paste printing, patch and reflow three steps, so to form a complete SMT production line, it must include the equipment to implement the above process steps: printing machine, paste Tablet and reflow ovens. In particular, placement machines often account for more than 70% of the entire production line investment, so the choice of placement machines is the key. SMT Machine manufacturers currently produce a large number of SMT machine manufacturers, the structure is also different, but according to the scale and speed can be roughly divided into large-scale high-speed machine (commonly known as "high-end machine") and medium-sized medium-speed machine (commonly known as "middle-range machine") There are other small placement machines and semi-automatic/manual placement machines. The price of a mainframe is generally 3 to 4 times that of a medium-sized machine.

Manufacturers of large-scale high-speed placement machines mainly include Panasonic, ASM, Fuji, Yamaha, JUKI, Assembleon, etc. Manufacturers of medium-sized medium-speed placement machines mainly include Hanhua, Mirae, Mydata, Walasse, and Woody. Regardless of mainframe manufacturers or medium-sized machine manufacturers, the recommended SMT production line is generally composed of two placement machines: a chip chip placement machine (commonly known as high-speed placement machine) and an IC component patch Machine (commonly known as high-precision mounter)

When buying a new placement machine, you first need to specify the following questions: How many different types of components can be used to produce the circuit board? How many different types of components will be used? What kinds of components will be used? What kinds of components will be used? How much is there to change? What is the average number of components per panel? How many boards can be produced per hour? What level of return on investment can be achieved? What is the cost? Successful component placement is often associated with a variety of devices. Understand the various aspects of the entire process, you can easily make favorable decisions based on the advantages and disadvantages of different placement machines.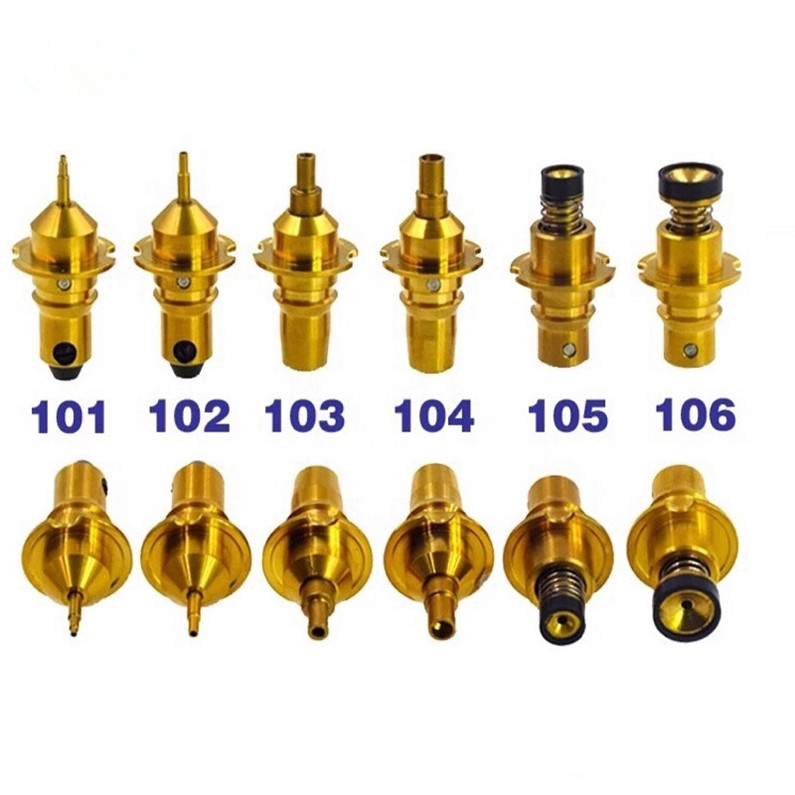 ROC Precision Intelligent Technology Co., Ltd
Business Type:Manufacturer , Trade Company
Product Range:Electronics Production Machinery
Products/Service:SMT Machine , Printer Machine , Smt Cleaning Machine , PCB Separator , Mounting Pick Machine , Reflow Wave Machine
Certificate:CE
Company Address:Floor 1, Unit A, No. 17, Jinfu Road, Huanan Industrial Park, Tangbian Community, Liaobu Town, Website: http://www.boyish.cn, Dongguan, Guangdong, China


Previous: How to Take Anti-static Measures for PCBA Processing?