The harm of static electricity to PCBA products
When processing PCBA, processing personnel will strictly follow the bill of materials, PCB silk screen and outsourcing processing requirements to insert or mount components. However, electronic components often generate more or less static electricity without paying attention. These static electricity will emit electromagnetic pulses during discharge, which will cause errors in computer calculations. In severe cases, they will also cause damage to devices and circuits. Only by taking anti-static measures can the machine and components be protected. How should anti-static measures be taken during PCBA processing?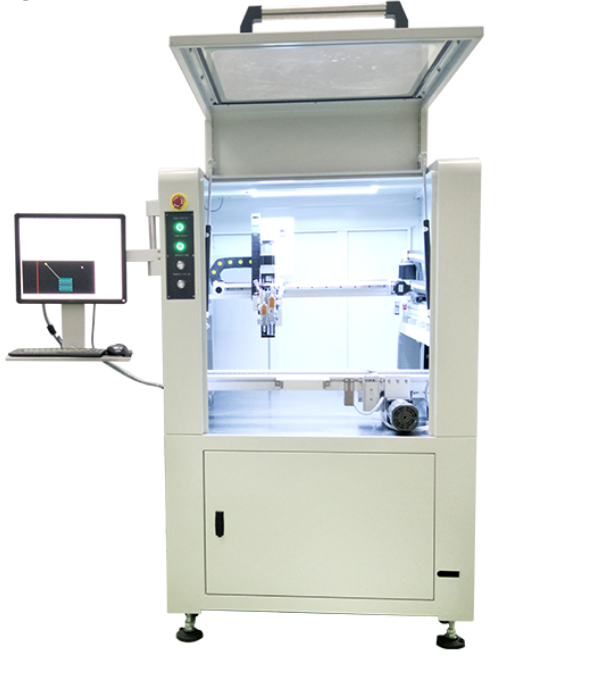 Anti-static measures for PCBA processing
1. All personnel who come into contact with components and products wear anti-static clothes, anti-static bracelets, and anti-static shoes.

2. The anti-static system must have a reliable grounding device. The anti-static ground wire must not be connected to the power neutral wire or shared with the lightning protection ground wire.

3. All components are treated as electrostatic sensitive devices.

4. During the operation, use an anti-static work surface, and use anti-static containers for components and semi-finished products.

5. The welding equipment is grounded reliably, and the electric soldering iron is of anti-static type, which must be tested before use.

6. Warehouse management personnel should wear anti-static gloves when sending materials and IQC inspections, use meters to be grounded reliably, and anti-static rubber pads on the work surface.

7. Periodically inspect the above-mentioned anti-static tools, settings and materials to confirm that they are in the required conditions.
Our main business includes: SMT Machine, Printer Machine, Smt Cleaning Machine, PCB Separator and Mounting Pick Machine, if there is any need, please contact us.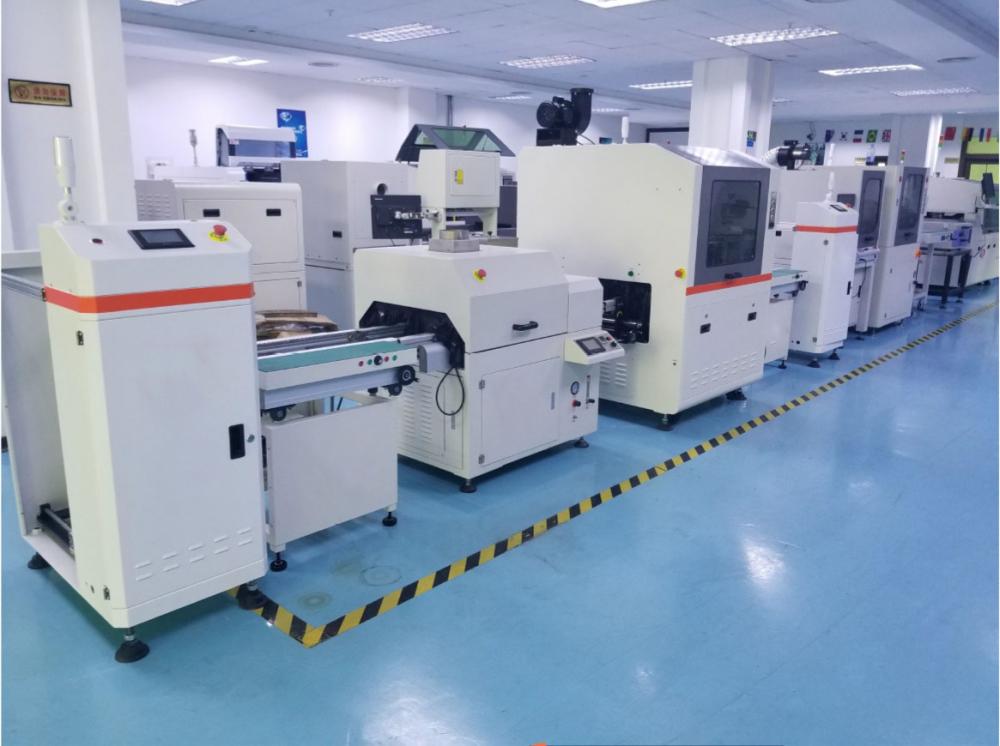 ROC Precision Intelligent Technology Co., Ltd
Business Type:Manufacturer , Trade Company
Product Range:Electronics Production Machinery
Products/Service:SMT Machine , Printer Machine , Smt Cleaning Machine , PCB Separator , Mounting Pick Machine , Reflow Wave Machine
Certificate:CE
Company Address:Floor 1, Unit A, No. 17, Jinfu Road, Huanan Industrial Park, Tangbian Community, Liaobu Town, Website: http://www.boyish.cn, Dongguan, Guangdong, China


Previous: SMT Welding Technology and Reflow Machine Introduction
Next: SMT Production Line Placement Machine Excellent Combination Scheme