In the production process of PCBA Cleaning Machine, it is very important to obtain information about potential pollution sources. At the same time, we need to understand the cleaning capacity of the cleaning equipment and ensure that the process is within the controllable range.
Hazardous pollutants can usually be divided into two categories: ionic pollution and non-ionic pollution. The monitored process can better ensure the cleanliness and reliability of the product. We have carried out actual research on this.
Cleaning is one of the processes of PCBA electronic assembly. With the continuous improvement of assembly density and complexity, it has once again become the focus in the production of high-reliability products such as military and aerospace, and has attracted more and more attention from the industry.
According to the different cleaning media, cleaning techniques include solvent cleaning, water cleaning and semi-aqueous cleaning. Water cleaning can be divided into saponification method and water purification method.
In the manufacturing process of PCBA Cleaning Machine, soldering, solder, solder wire, etc. are used for soldering. The function of the flux in soldering is to remove the oxide on the soldering surface of the PCB board to make the metal surface reach the necessary cleanliness. The main components of the flux are organic acids, resins and other components.
ROC is one of the leading manufacturers of SMT cleaning machines in China, mainly producing SMT Nozzle Cleaner, PCBA Cleaning Machine, PCB Cleaning Machine, SMT Stencil Cleaning Machine, Jigs cleaning machine, Camera Modules Cleaning Machine, Wafer Cleaner Machine, etc.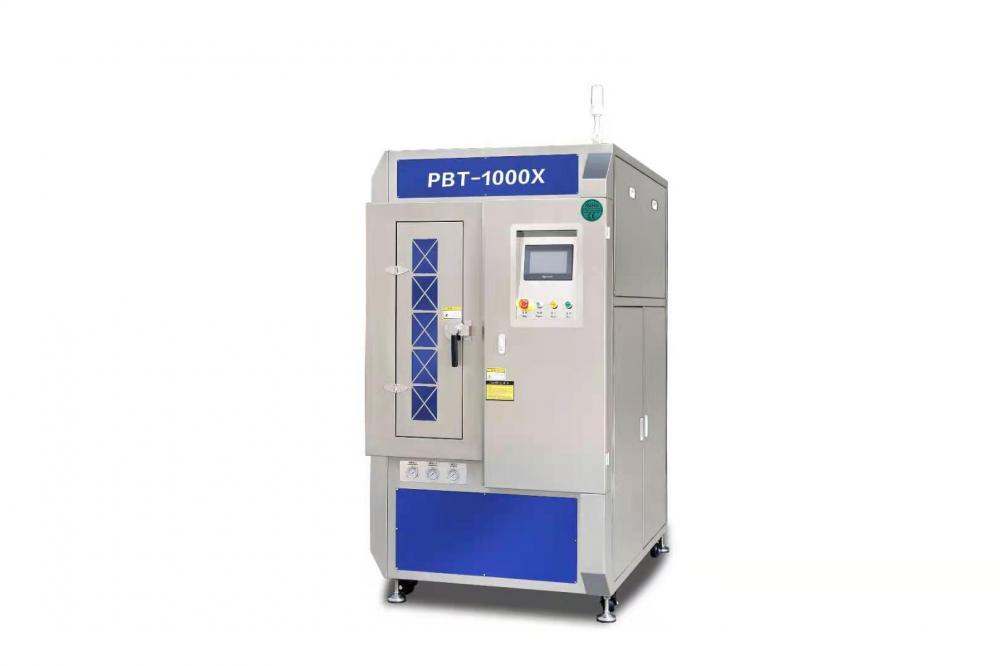 ROC Precision Intelligent Technology Co., Ltd
Business Type:Manufacturer , Trade Company
Product Range:Electronics Production Machinery
Products/Service:SMT Cleaning Machine , PCB Cleaning Machine , PCB Separator , Reflow / Wave Soldering Machine , SMT Spare Parts , SMT Nozzle / Feeder
Certificate:CE , CCC , RoHS
Company Address:No. 3, Tengfeng Road, Fenghuang Community, Fuyong Street, Baoan District, Shenzhen, China, Shenzhen, Guangdong, China


Previous: Advantages of SMT Cleaning Equipment
Next: What are the Skills in SMT Cleaner Machine Patch Processing?